How to order from without online store
このサイトのonline storeに掲載されていない商品(店頭にあるもの、facebook,instagramで紹介したものなど)も、国内外問わず通販が可能です。
If you want to buy our store's products that without "online store", for example introducted on Facebook and Instagram,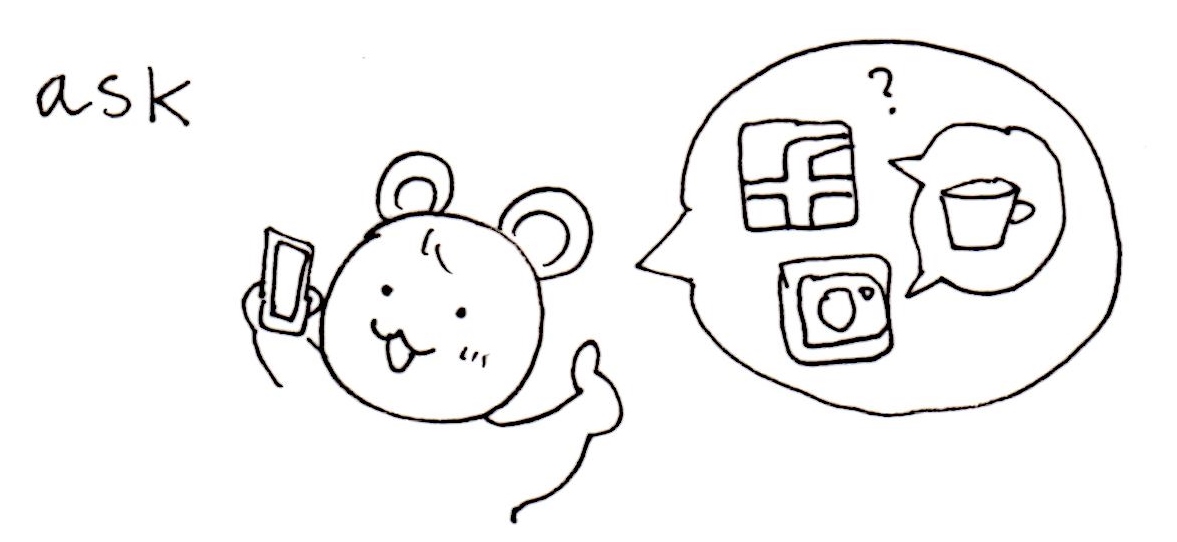 メールもしくは電話(メールでのお問合せをおすすめします)で、ご所望の商品をお尋ねください。
Please ask us about the product your wish. by mail.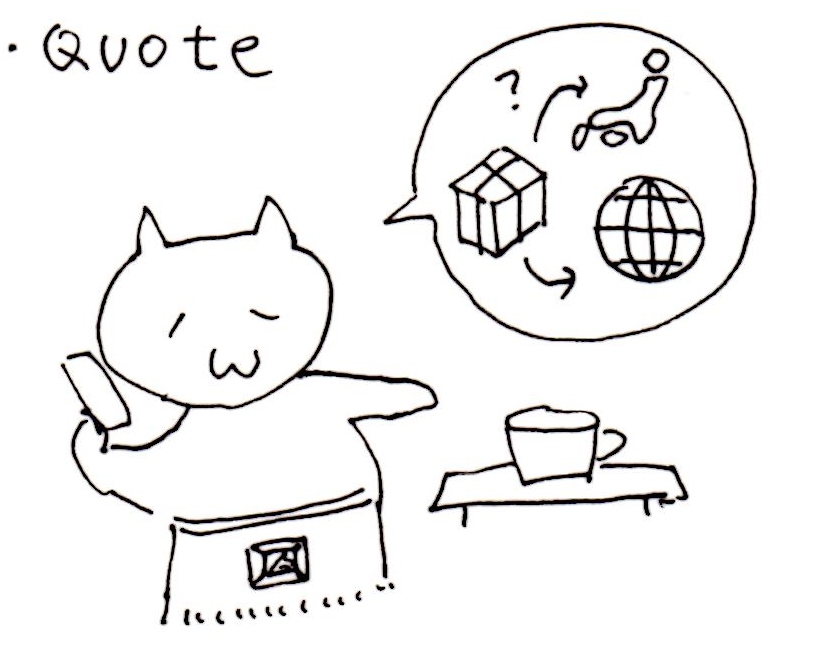 在庫があれば、送料を含めた金額をお伝えします。送料はオンラインストアと同様です。
If we has stock,we tell you the price (include shipping cgarge).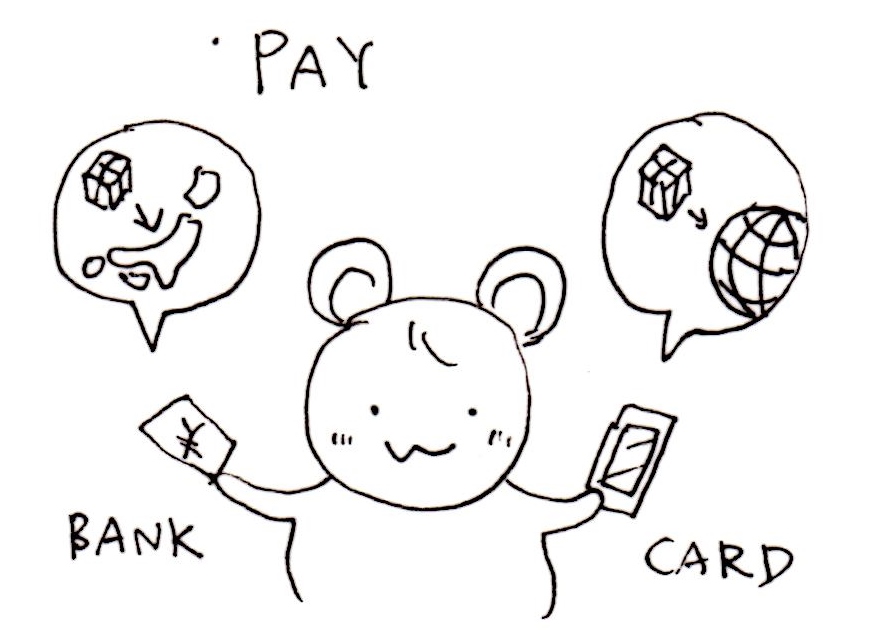 銀行振込またはカードでお支払下さい。海外への発送はカード支払いのみです。
Please pay the price on bank(domestic)or cridit card(international).we has network settlement system.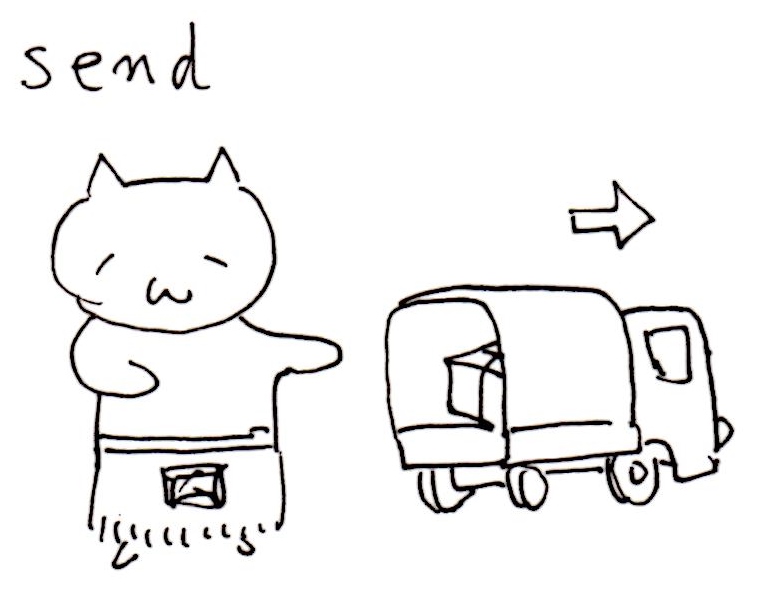 入金が確認され次第発送いたします。
We send to the product for you.